Builder Brigade on Instagram
The Ultimate Home Building Checklist
Refined over the last two years with feedback from homeowners, contractors, and builders. Provide a clear vision to your builder while avoiding the dreaded $300+ change order fees for last minute changes.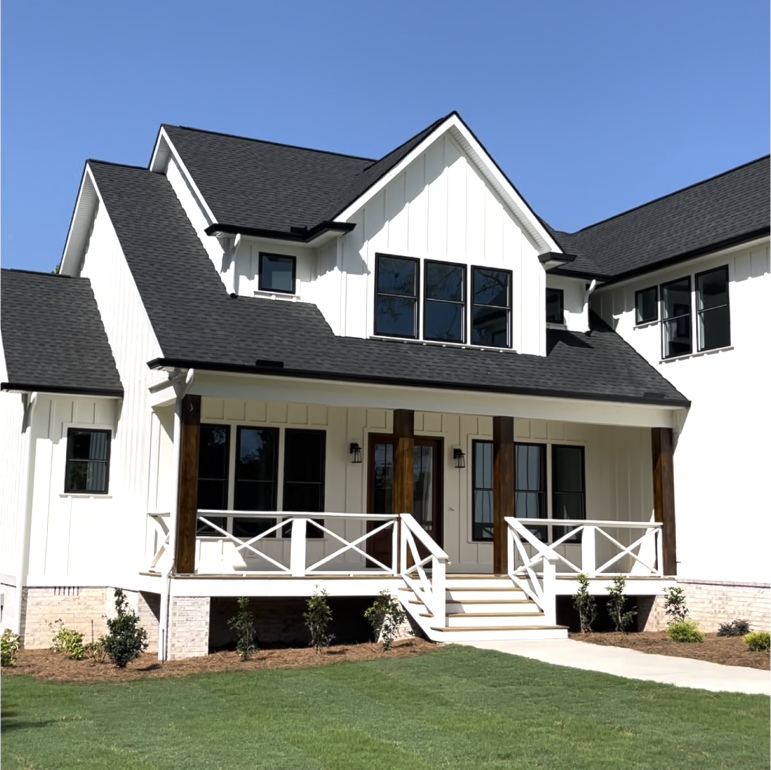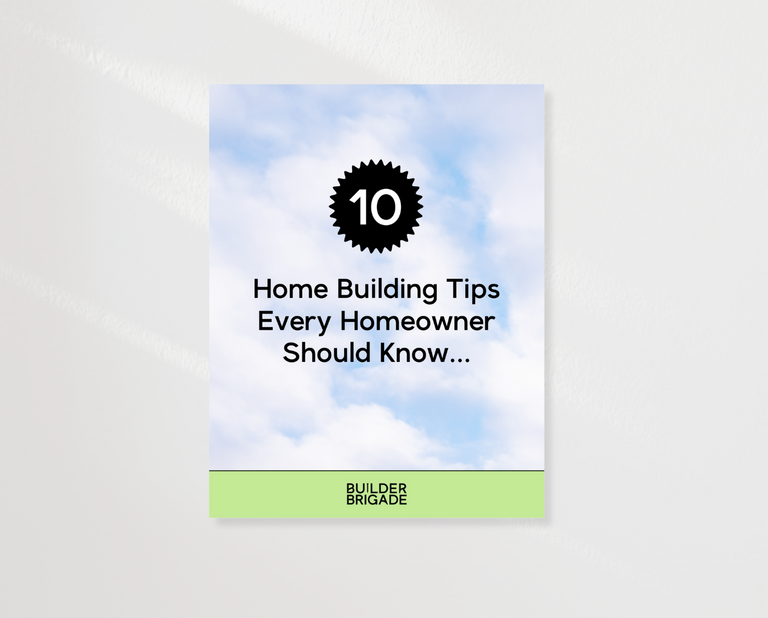 10 home building tips every homeowner should know
Building a new home is an exciting and rewarding experience. However, it can also be a complex and overwhelming process. To help you navigate through the challenges and ensure a successful outcome, we've compiled a list of 10 essential home building tips that every homeowner should know.
DOWNLOAD OUR FREE GUIDE
About Us
Hey, my name is Dennis! I'm not a builder, I'm a homeowner. I created Builder Brigade to help homeowner like you and me have their house built right, the first time. When my house was being built I was overwhelmed with decisions and "wish I would haves", so now I'm on a mission to help as many homeowners as possible build their dream home without all the drama.