Jobsite.Codes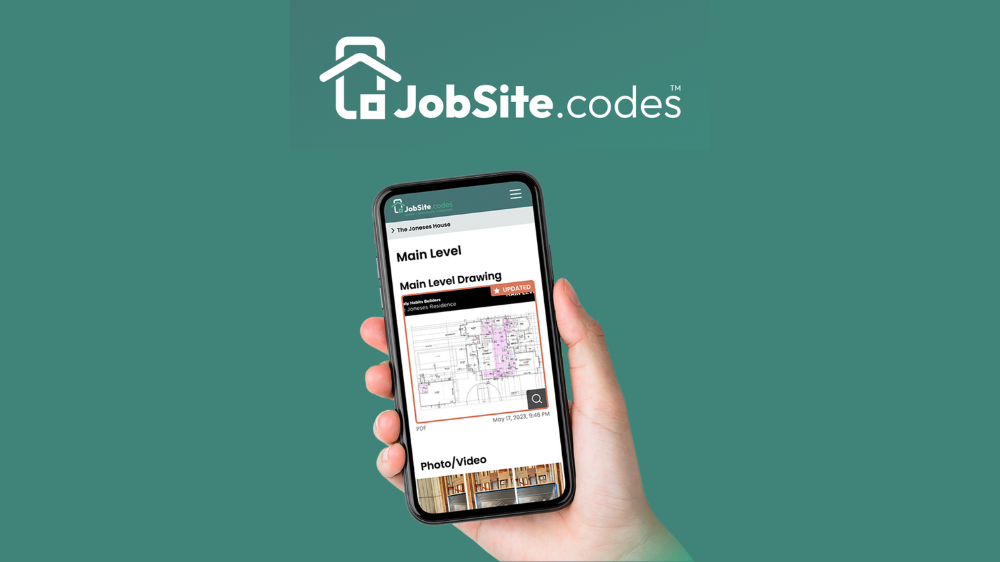 LINK:
DISCOUNT: 
10% off your first year subscription 
USE CODE:
"BuilderBrigade"
Just use this code at checkout and you'll receive 10% your month-to-month or annual plan at Jobsite.Codes
What is it?
It's an app that enables a builder or designer to organize their build with QR codes. A simple way for Builders and Designers to store, share, and update job site files with trade partners. No need for a stack of spec sheets or documents floating around the jobsite. 
All the data associated with the QR codes can be updated in the app so no need to keep printing out new QR codes. Everything is done in the app.
Here's an example sheet of QR codes: 
Demo it here: