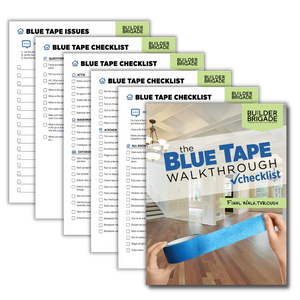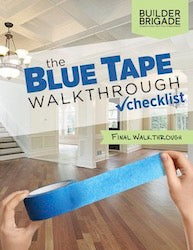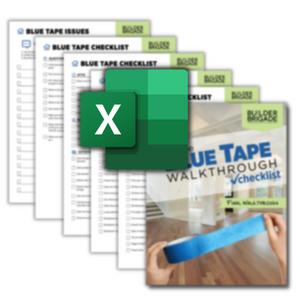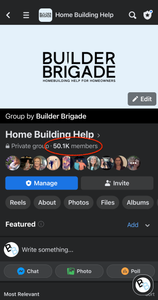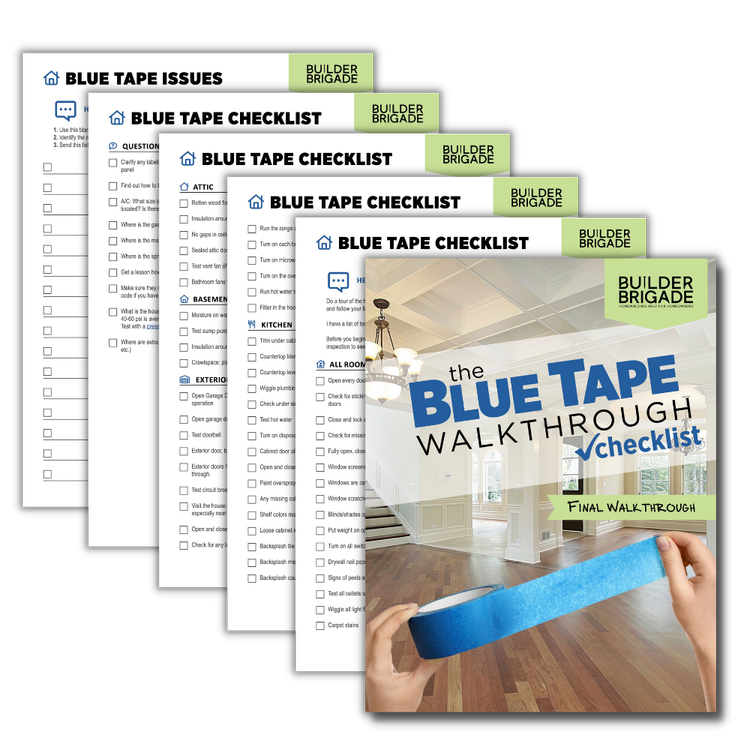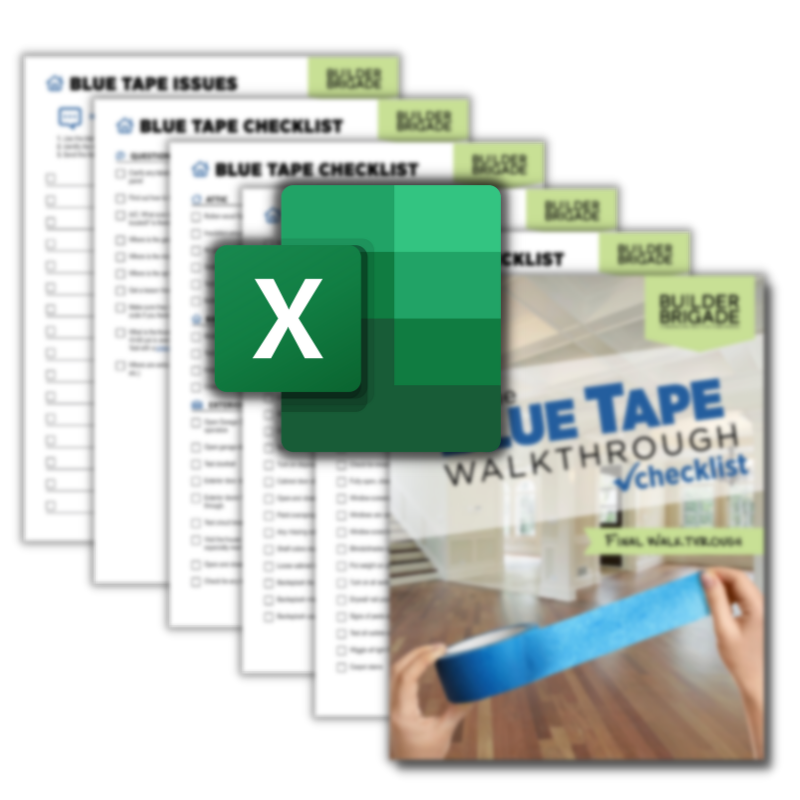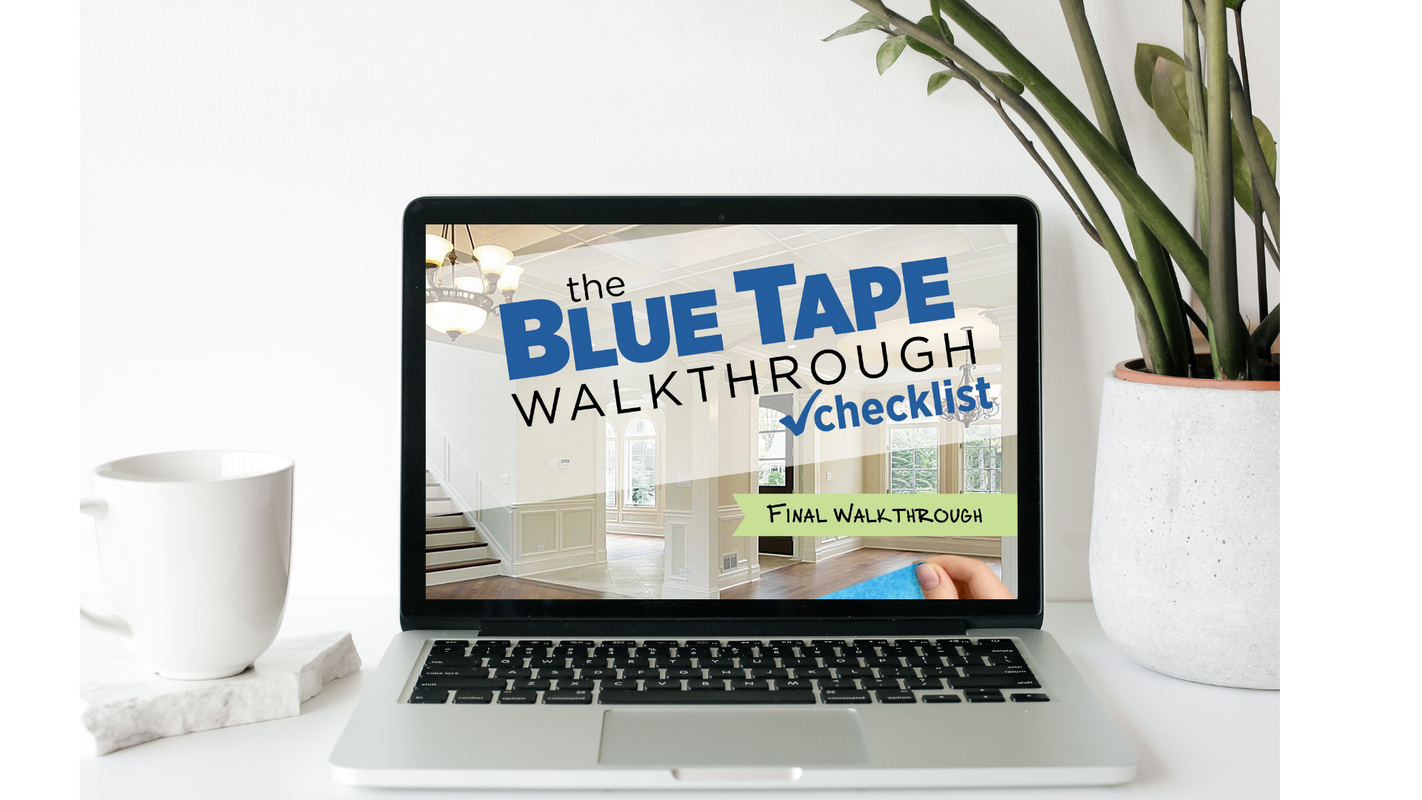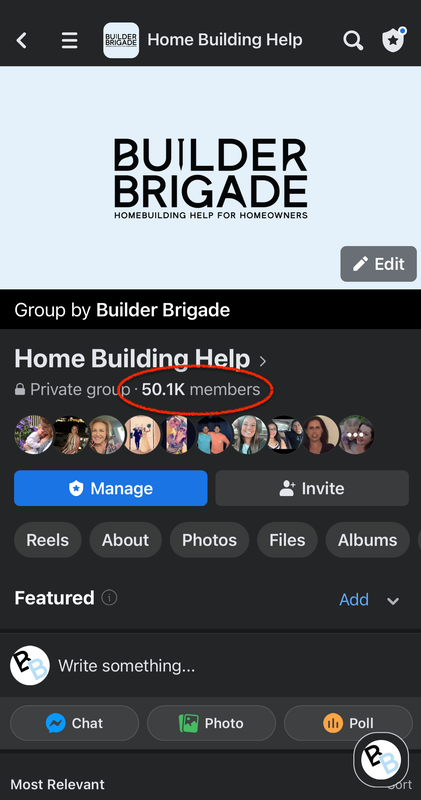 The Blue Tape (Final Walkthrough) Checklist
This Blue Tape Checklist will instantly pay for itself the moment you discover an issue to be corrected by the builder or seller!
The checklist was created and refined through feedback from homeowners, contractors, and builders who have all been through the final inspection process. You have a right to get exactly what you were promised when you signed the contract.
100% satisfaction guaranteed
This Checklist Will:
What's included:
Who is this Blue Tape Checklist for?
FAQs
How to receive this digital item?
Is your checkout secure?
Do I get any future updates to the checklists?
Do you offer 100% satisfaction guarantee?
Do you provide digital copies or physical paper checklists?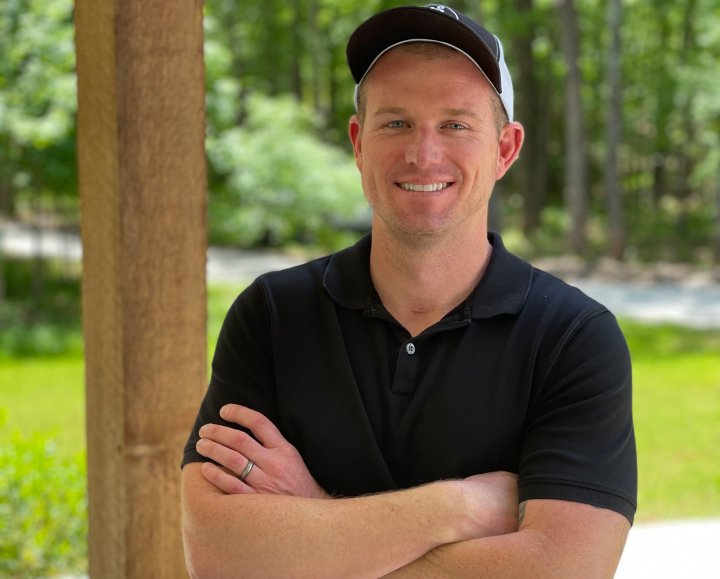 "This checklist will pay for itself the instant you discover an upgrade you want on your new build…"