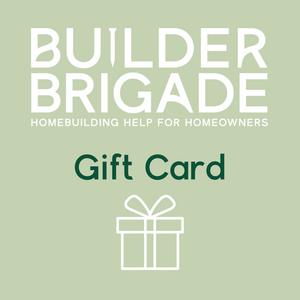 Builder Brigade Gift Card
Give the gift of confidence and peace of mind to anyone embarking on a home building journey with our Gift Card. This thoughtful present is the key to unlocking a world of possibilities for those with dreams of constructing their dream home.
With this gift card, your loved ones will receive access to an invaluable resource that will help them avoid common mistakes and introduce them to innovative, previously undiscovered features that can transform a house into a true dream home.
The recipient of the Builder Brigade gift card can conveniently enter their email address at checkout and get the latest updates sent directly to their inbox!
The $84 gift card is the exact price of the Ultimate Home Building Bundle.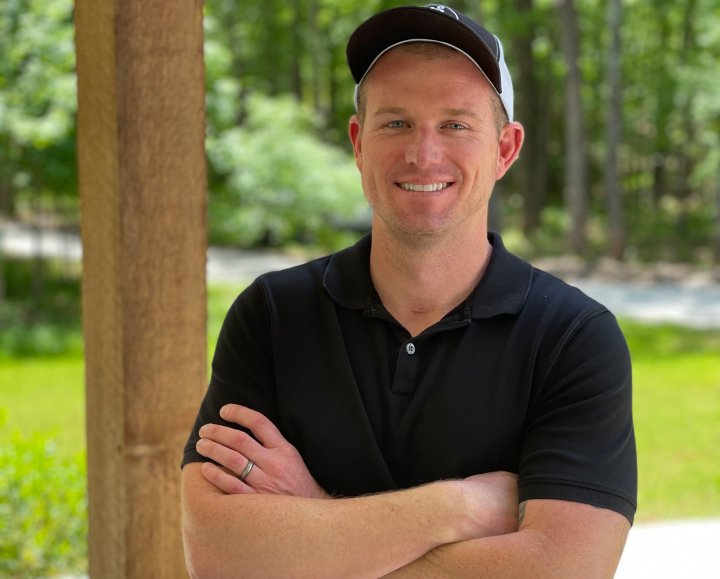 "This checklist will pay for itself the instant you discover an upgrade you want on your new build…"