Hack: Keep electronic wires hidden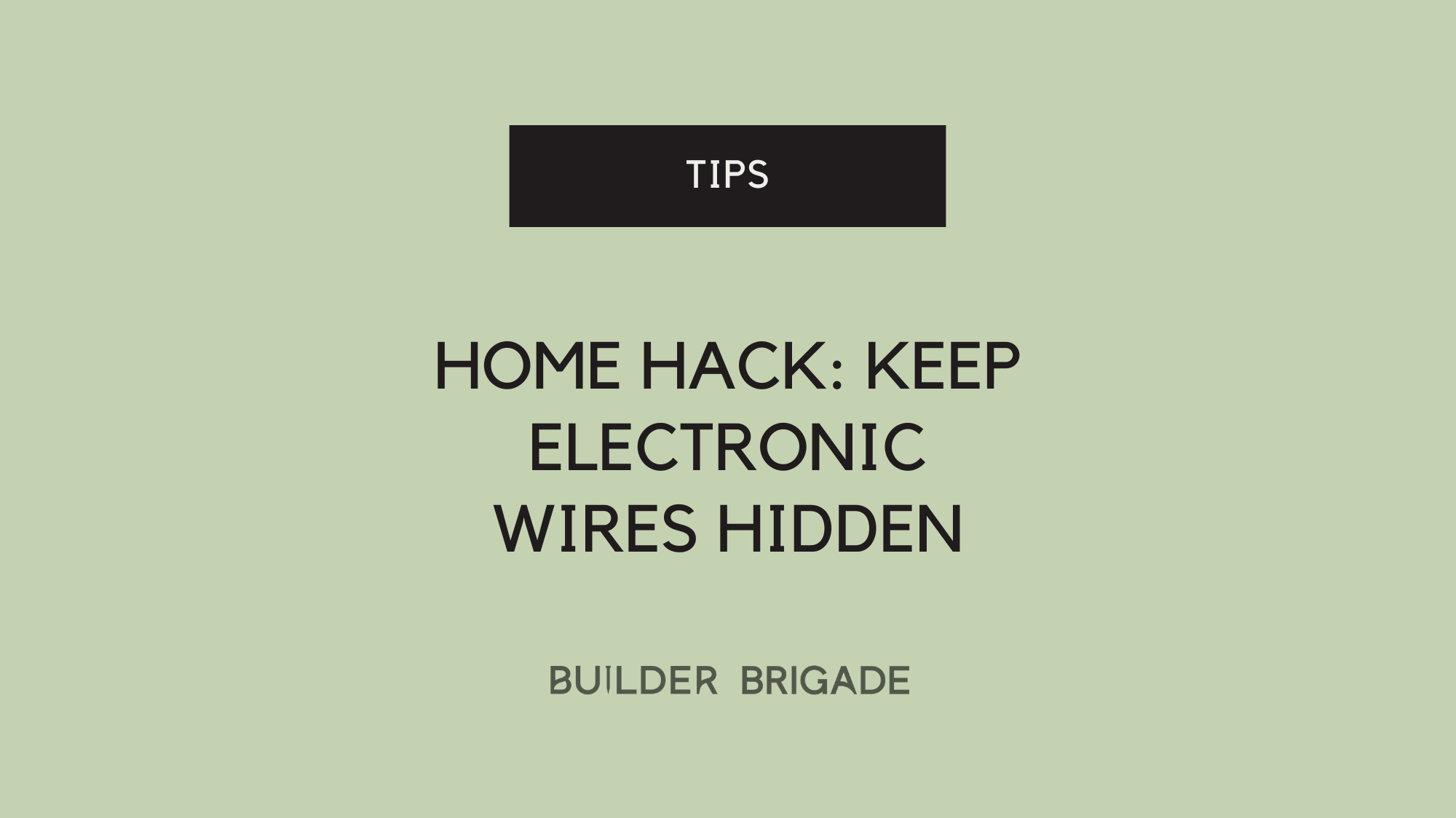 Bullet proof way
Wires. Wires. Wires! No one likes the look. Here's a bulletproof way to run wires from the TV to other electronics when you're having your house built.
It's called conduit, ENT, or smurf tubing (because it's blue sometimes). You can have this installed between the stud bays to ensure you can run wiring in the future with ease.
I prefer to use them:
From the TV to the associated devices

Hard to reach security cameras

From the router to the attic. I call this the mini network room although it would make some IT guys cringe, most homeowners don't have a network. (Make this one big to fit a bunch of wires).
Recap
Run Smurf tubing to hard to reach areas

Use it for areas that might need to have future wiring added or replaced

Running wires from TV to other electronics